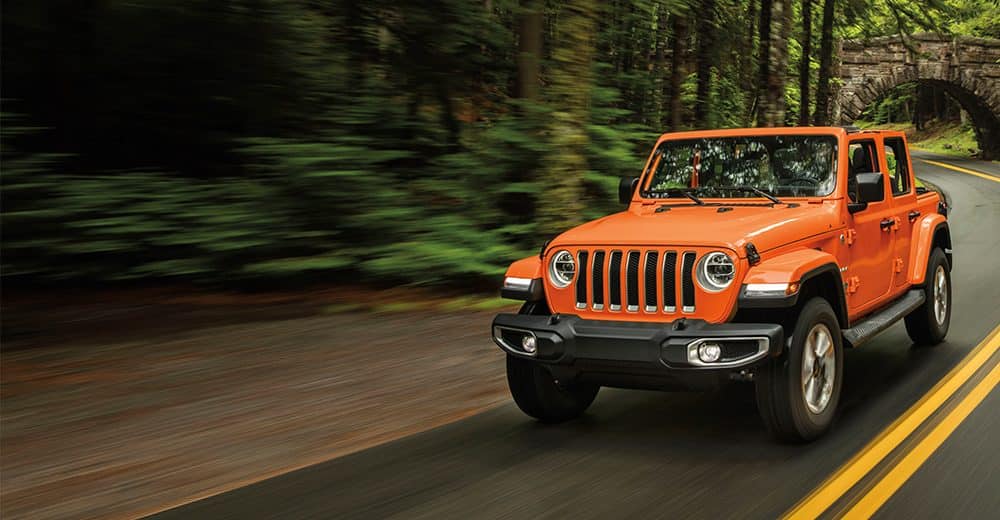 Importance of an Oil Change
Brought to you by Village Jeep
Your Jeep deserves to be pampered and taken care of. At Village Jeep, we make sure that your Jeep is always treated the best it can be. This all starts with having certified technicians that know everything about these vehicles, and the best ways to go about fixing them. Today we want to focus in on oil changes, and how regular ones can consistently improve your Jeep, and the next adventure that you are planning on taking. Jeeps can last for years and years, and in order to keep them in the best condition possible, you need to carry out things like regular oil changes! To learn more about how regular oil changes help your Jeep, keep reading down below!
How do oil changes help my Jeep?
Protect engine parts: When your Jeep is cruising along with the top taken off, and the doors removed, you're enjoying the way the wind is whipping through your hair. Your engine, meanwhile is working with metal parts that can create friction and heat if not properly lubricated. Oil acts as that lubricant, which makes sure that those metal pieces are not hitting against one another. When the oil in an engine gets old, it starts to wear on those parts, which, in turn, distorts and breaks the parts that help you enjoy those beautiful summer days. Just the simple act of getting your oil changed means you can experience more of those days!
Engine cleaning: The older oil gets, the more likely it is to start to take on metal particles, dust, and dirt. Together, this can form something called sludge, which, when you have it, can completely clog up the oil filter, and cause serious damage throughout the engine. The whole point here is to reduce friction as much as possible, and that can't happen if you have this sludgy substance in your engine. Maintain your engine's health, and keep everything as clean and lubricated as possible!
Longer lasting engine: Jeeps are known for how long they last, and everyone is always bragging about how long they've had their Jeep for. You want to join that sort of family, but that isn't possible if you aren't taking the most basic steps to keep your Jeep's engine is perfect condition. With things like sludge, and the addition of friction into the system, your engine is going to run into costly issues that might make you have to reconsider the vehicle you own. Do yourself, and your Jeep a favor, and keep your engine working the way it should be getting your oil changed.

Better fuel economy: When your engine is running efficiently, with nothing like sludge slowing it down, you are able to get the fuel economy that was boasted when you first got your Jeep. However, if you start to skip oil changes, you risk your engine working slower than previous, which, in turn, forces it to work harder and use up more gas. Save your engine, and your wallet, and simply get regular oil changes!
Oil Changes at Village Jeep
At our service center here at Village Jeep, we get oil changes done efficiently and quickly. We understand why they are such a vital part of regular maintenance, and we want to help you out as much as we can.
Schedule service
with us today and allow us to help make your Jeep last longer!