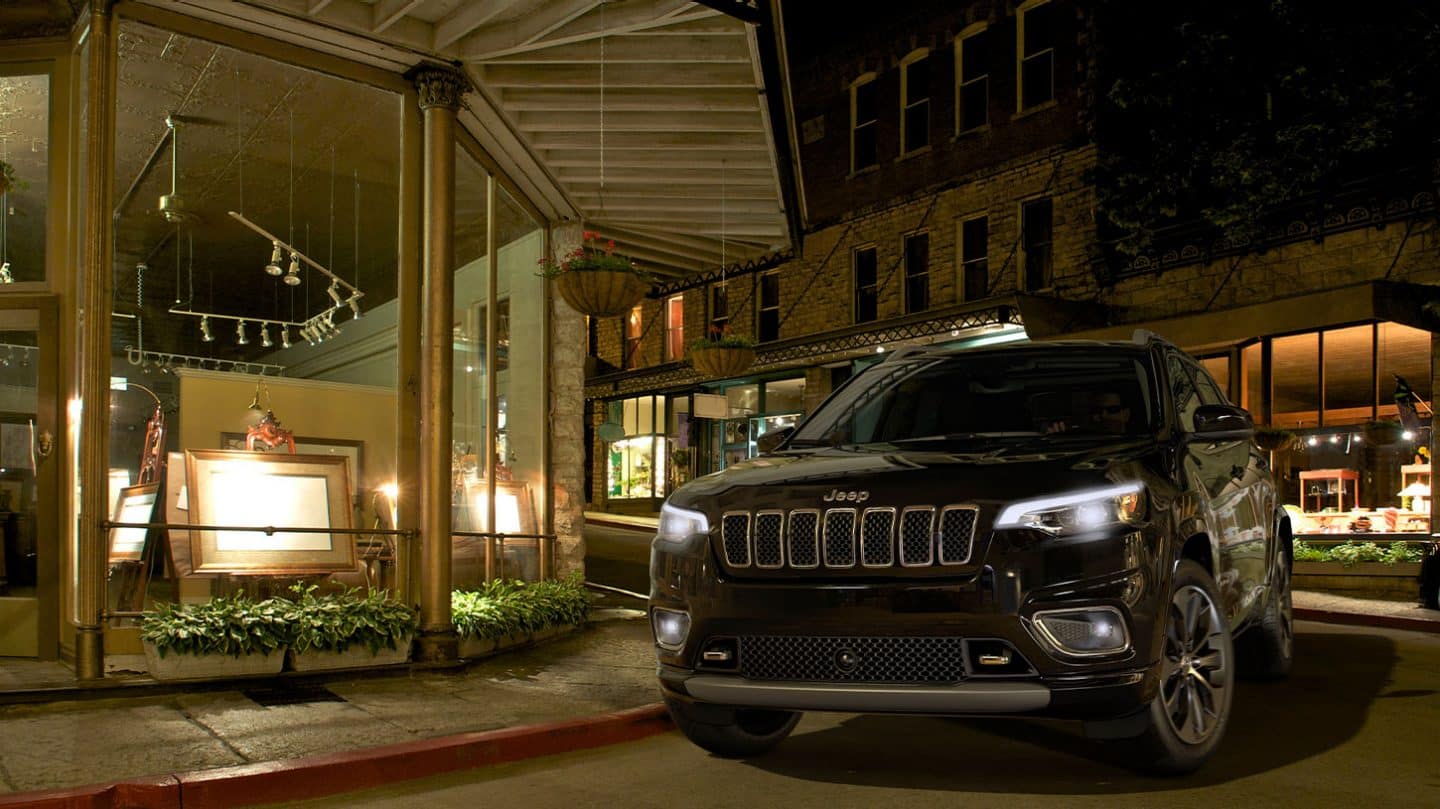 Jeep Clubs in Michigan
By Village Jeep
When you think about Jeep, you think about off-roading. The quiet beauty of the outside world combined with the slick mud of a killer trail is something that Jeep fans dream about when their head hits the pillow. Seeing as how nobody likes to go off-roading alone, there are plenty of Jeep Clubs in Michigan that offer friendship, charity, and of course, off-road fun. The only question that remains is what Jeep Club you should join. Well, that's where we come in! Here are a few of the top Jeep Clubs in Michigan.
Busted Knuckles Off-Road Club
Founded in 2009, the Busted Knuckles Off-Road Club is one of the newer Jeep Clubs in the state. The club makes a habit of promoting and safe and responsible use of private and public lands within the Lake City region. With a family-friendly and community bases atmosphere that belives in treading lightly so that the member's children will be able to use the trails when they get older. The group loves to trail ride, camp, and do charity and social events. All of the money that is raised from these social events goes to pay for services, and is donated to charities such as Adopt-a-family, Toys 4 Tots, National Guard, American Legion, Karing for Kids, Adopt-a-highway, and more!  Yearly fees for joining this club are only $20.
Dirty Minds Jeep Club
Founded in 2002 and based out of Waterford, Michigan, the Dirty Minds Jeep Club started with only five members, but now is over 100. Over the years, the club has sponsored many statewide events, including Mud Mania, Blessing in Hell, and The Holy Opener.  All of the members of this club are good people, and this is a family-friendly atmosphere that makes the outings on the tail and the events they put on one of the best times you will ever have. To join, you must be a Jeep owner, attend three club meetings, and have two members who are willing to sponsor you. The yearly membership fee is $25.
Wolverine Four Wheelers
Based out of suburban Detroit, the Wolverine Four Wheelers was established back in 1965. There are currently 20 families that are involved, and the club gives out memberships to persons of all ages. When you join this club, you can expect some trail riding, camping, and a whole host of other social events The only requirements in joining this club is you must love four-wheeling and own a Jeep. Activities include four-wheeling outings for all members during most months, technical meetings, and contributions to different charities. The cost to join this group is $35.
Great Escapes Off-Road
Founded in 2009 and based out of Adrian, Michigan, the Great Escapes Off-Road club provides social, educational, and recreational activities for all of its members. The goal of this club is to support the community both civically and environmentally. Additionally, the organization encourages ownership and enjoyment of Jeeps and promotes enjoyable on and off-road escapes. To join, you must attend mandatory meetings and pay a membership fee of $45.
About VIllage Jeeps Services
Here at Village Jeep, we are all about Jeeps. Our knowledgeable and friendly staff eats and breaths Jeeps, so feel free to ask us any questions you may have. Our vast inventory is among the largest in the state, so feel free to browse our Wranglers, Compasses, Grand Cherokees, and Cherokees to your heart's content. If your Jeep needs service, be sure to visit our service center where we perform anything from a simple oil change to a transmission repair to help get you ready for the trail. You can
schedule your service
right here on our website! We also have all the latest off-road accessories in
our parts department
so you will never be without the most recent goodies! We cant wait to see you here at Village Jeep!